This year Thanksgiving was a special one for me because it was my first time hosting the dinner! Yes in my 2 bdrm apt there was Thanksgiving feast! ... Here is how it played out.
When we knew that we were moving to Cali we told our families that of course we would be home for the holidays, but once we actually drove the drive with 2 kids we decided that maybe we would stay home for Thanksgiving since we would be driving home in a few more weeks anyhow. My parents heard the news and said, Well we dont have any plans and dont feel like sitting around in the cold so we will come to you!
My sister and her family flew in from Northern Id, and my Parents and youngest brother Connor tagged along. Brock and Andy were no shows.. Brocks in Virginia at school and Andy Australia on a mission. SO the rest of the Family came and we had a blast!
Addison and Sydney.. Little Buddies!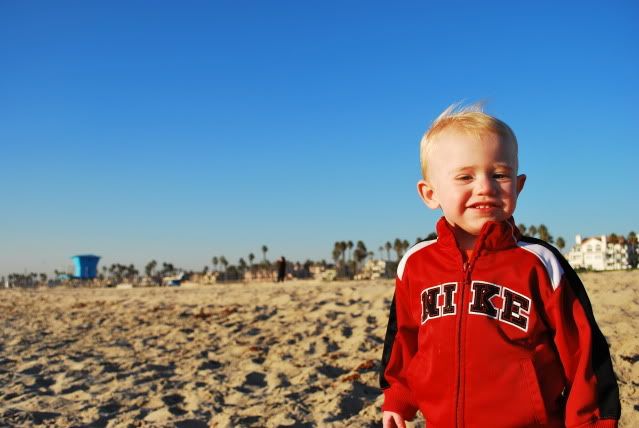 Jack, cute little man that loves the word No!